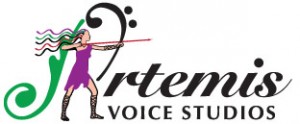 Welcome,  Bienvenue,  Willkommen,  Recepción to Diana Cantrelle's Artemis Voice Studios!
Join our musical family and embark on a wonderful adventure of discovery! I employ many resources to help you achieve your goal of vocal development.  In return, I ask for total concentration during lessons, dedication to practice and an open mind to try new things. I believe in making the learning environment a fun,  safe place to try new things without judgment—until the time comes to evaluate and improve.
For it is in the doing,  that we find our voice.
410-207-8687
dianacantrelle@gmail.com   or   artemisvoicestudios@gmail.com
Join our Facebook Family where I post stories of success, inspiration  &  good natured humor.
https://www.facebook.com/ArtemisVoiceStudiosProductions/